Pre-Purchase Inspections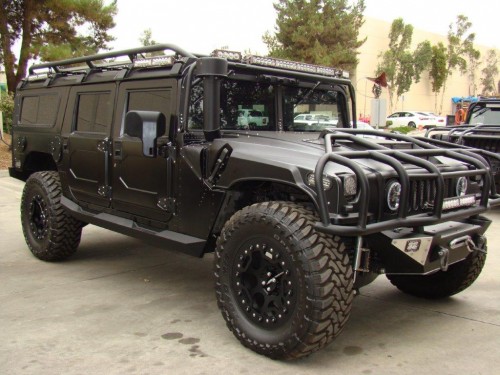 Did you find your possible dream car, only to realize that it's far from San Diego? Don't have the time to travel to see and experience this treasure of a vehicle? Does reality match the photos you've seen, and is the car exactly what the seller claims it to be? Does the engine work well, and are there any oil or transmission leaks? These and other issues, like bad bodywork and rust spots, are items we'll review for your peace of mind.
Auto Appraisal Network of San Diego is part of a nationwide network of certified appraisers that will take a look at the vehicle you wish to purchase and perform a full and complete inspection of the vehicle to determine its actual condition. Our appraisers look for any 
defects or hidden damage, verify the maintenance history and perform a safety inspection. It's all put together and delivered to you in a written evaluation report. Whether you're the buyer or the seller, a report like this one is invaluable! 
If the vehicle is not represented 100% accurately to you, the buyer, we will not give our recommendation to purchase.  You can rest assured that a vehicle inspected by one of our appraisers has been thoroughly checked and verified to be in the condition the seller describes. 
If you are trying to sell a vehicle, taking the initiative to get an inspection done before you list your vehicle for sale, can help you sell faster and give your buyer peace of mind. 
PROTECT YOUR FUTURE INVESTMENT.
Set Up A Pre-Purchase Inspection Today!